Committed to improving outcomes and helping you better serve those you care for
We are dedicated to providing premium medical equipment along with expert delivery, support, training, and resources.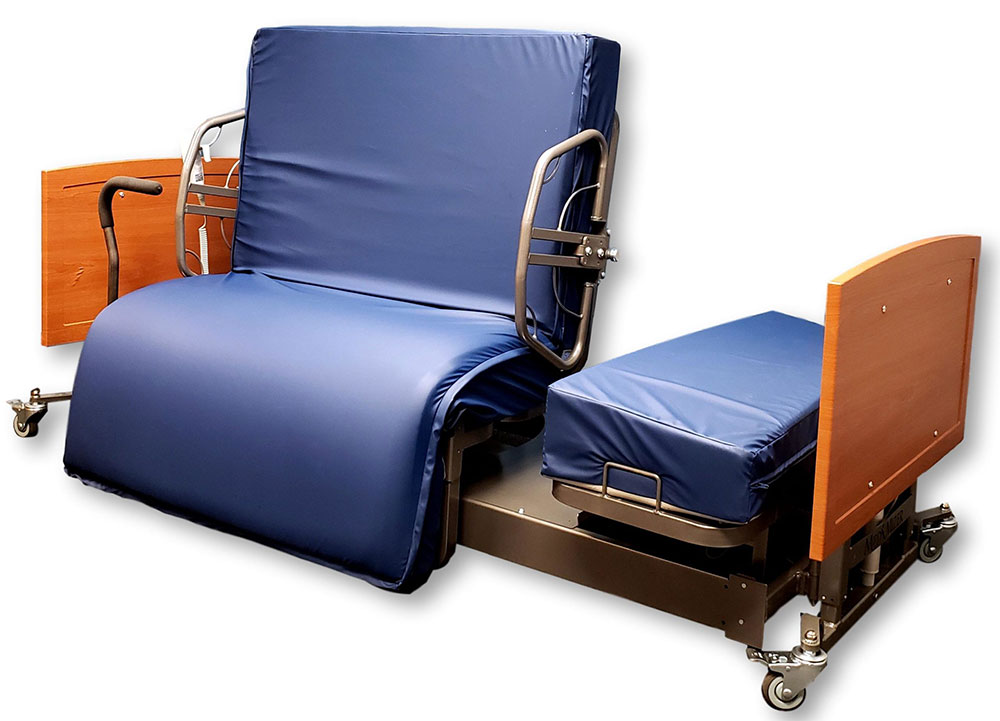 Interested in learning more about how we can help your facility?

Convenient online portal
Place orders, schedule pickups, track rentals and view spend in real time.

Emergency Support
Emergency customer support after hours and weekends

Expert Delivery
Our knowledgable staff delivers and educates staff on equipment

Resources & Training
Access online resources, videos, and tools
Interested in learning how we can serve your facility? Contact us to learn more.